<![if !vml]>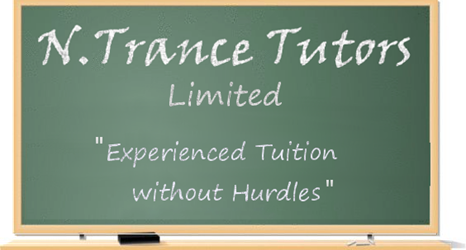 <![endif]>

Links
<![if !vml]>

<![endif]>
External Links
http://www.oakham.rutland.sch.uk - Oakham School
http://www.ses.lincs.sch.uk - Stamford Endowed Schools
http://www.bourne-grammar.lincs.sch.uk - Bourne Grammar School
http://www.oundleschool.org.uk - Oundle School
http://www.uppingham.co.uk - Uppingham School
http://www.leicestergrammar.org.uk - Leicester Grammar School
http://www.thepeterboroughschool.co.uk - Peterborough School
http://www.ichs.org.uk - Ilford County High Grammar School
http://www.chigwell-school.org - Chigwell School
http://test.bancrofts.info - Bancroft's School
http://www.forest.org.uk - Forest School
http://www.felsted.org - Felsted School
http://www.clsb.org.uk - City of London School
http://www.westminster.org.uk - Westminster School
http://www.stpaulsschool.org.uk - St Paul's School for Boys
http://www.stpaulgl.bham.sch.uk - St Paul's School for Girls
School Associations, Directories & Information
http://www.hmc.org.uk
Head Master's Conference represents the Heads of over 250 of the leading independent schools in the United Kingdom, and, indeed, the world.
An objective online good school guide directory.
http://www.atl.org.uk
The Association of Teachers & Lecturers
Rutland Links
http://www.uppinghamfirst.co.uk - A website for and about Uppingham
Government Educational
Department for Education & Skills Government run site for Education
http://www.ocr.org.uk
OCR, the leading awarding body, offering qualifications that recognise the achievements of all learners.
Ofsted, the Government Office for Education Standards.
http://www.parentscentre.gov.uk
The Parent Centre, UK Government information and advice on children's education, schools, league tables, bullying, and special needs.
Gridclub. DfES website for 7 - 11 yr olds. Games and activities based on curriculum at KS2. Try the Grownups section and find out about what your children are learning & get ideas for activities on all subjects.
Higher Education
UCAS, UK University entrance board.
http://www.universitiesuk.ac.uk
Universities UK, a site dedicated to UK Universities.
www.mumsnet.com
A site written for parents by parents offering advice on parenting.
www.bdadyslexia.org.uk
British Dyslexia Association
Common Entrance
Galore Park is an award-winning publisher of educational materials for pupils in independent education.
<![if !vml]>

<![endif]>
Copyright © 2011 by N. Trance Limited.All Rights Reserved.
Registered Company Number: 07347264