<![if !vml]>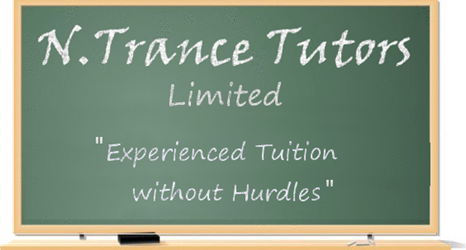 <![endif]>

Philosophy: No studying; Only Fun!
<![if !vml]>

<![endif]>

True "Added Value"
Tutoring should offer the pupil with a chance to provide true added value to their education above and beyond what they are receiving at school. This will only be effective if it is a truly enjoyable learning process rather than drudgery. Achieving this is only possible by utilising teaching skills to match the learning styles of the pupil, rather than intransigent criteria of educational theorists.
Our Solution - Only Pupils Succeed; Not Tutors
We will never take credit for the children who we have been privileged to tutor and who have attained their life changing goal.
<![if !supportLineBreakNewLine]>
<![endif]>
The achievement is by those children alone as they are the ones who have to sit the examinations, not us.
The Key - Confidence Fuelling Motivation
We all learn best within a "comfort zone" of a friendly and relaxed environment.
We aim to create this where pupils can learn within a secure and friendly environment to bring out the best in their, as yet, untapped ability.
Pupils who have a positive approach because they enjoy learning will obtain maximum benefit and produce the highest levels of productivity. In so doing, confidence levels will grow and the fear of examinations and tests will be replaced by an opportunity to shine.
Tutors Who Are Friends Rather Than Fiends
A tutor who is a friend rather than fiend is one who can help the pupil to discover otherwise undiscovered ability.
<![if !vml]>

<![endif]>
Copyright © 2011 by N. Trance Limited. All Rights Reserved.
Registered Company Number: 07347264